projects

De Vlaggenhijsers
WIP - Short film and installation - 2022

Together with Vera Vos and Hans van der Werf I am working on a short film and theatre installation about the flag of Drenthe. The question we ask is: why do people raise their regional flag?








Dat Ik Op Veen Lijk
Set Design - 2021
HoofdletterF asked me to make a set design for her spoken word performance Dat Ik Op Veen Lijk.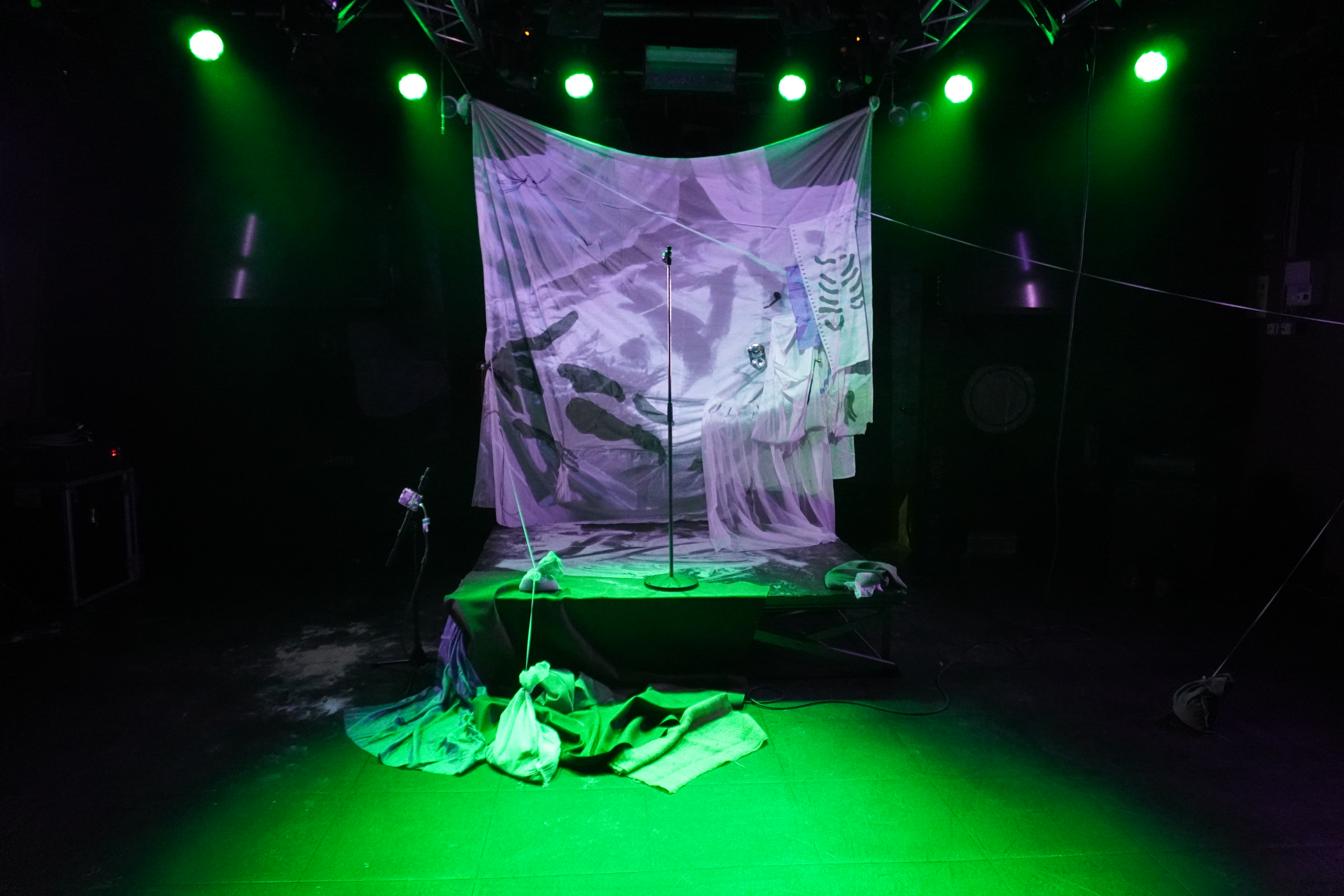 Het Huis van Gedeelde Verhalen
Installation - 2022
Kitty Boon, Eline Kuper, Hoofdletter F and I made Het Huis van Gedeelde Verhalen (The House of Shared Stories). An installation about stories of veterans and refugees.



Tochtgatboswachterjas
zine - 2019
Tochtgatboswachterjas is a zine about a theme from nature that I made together with
Fynn van der Ziel. It contains a lot of amazing
work of different illustrators and other people.
See www.instagram.com/tochtgatboswachterjas for more.